Every couple of years or so we go back to Wales and i take the family around these places.
This is Castell Carreg Cennen, It's a medieaval castle built on top of a cave. There's evidence of the cave and the site itself having been used for ritual before the castle was built.
The Goddess well at Glastonbury.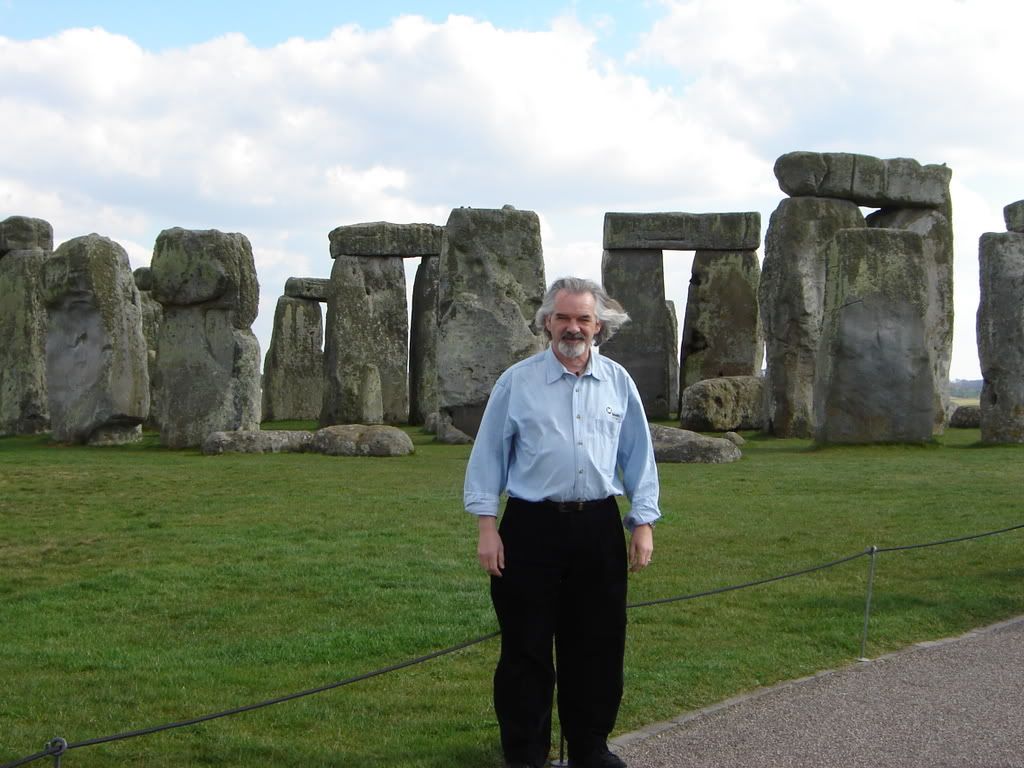 This is me at Stonehenge. (Windy day)